Optimise your early learning, pre-school or OSHC service with Kangarootime's all-in-one software.
Kangarootime is the leading all-in-one management software for early learning services. With billing and invoicing capabilities, parent communication and staff management tools and room automation, Kangarootime helps early learning centres grow and scale. Our parent and employee apps help you to better connect with your families and staff members.
Save time for what is important.
We automate your business so you can focus on what is important—the little ones in your care! Our billing and invoicing are simple and efficient to ensure you receive quick payments and save time. Learn more.
Build relationships.
Engage with your parents and employees on a new level with Kangarootime's connectivity. Connect with your families using our smartphone app where you can share daily notes, send messages and check children in and out. Engage and manage your staff members with our staff app's messaging and clock-in and out features.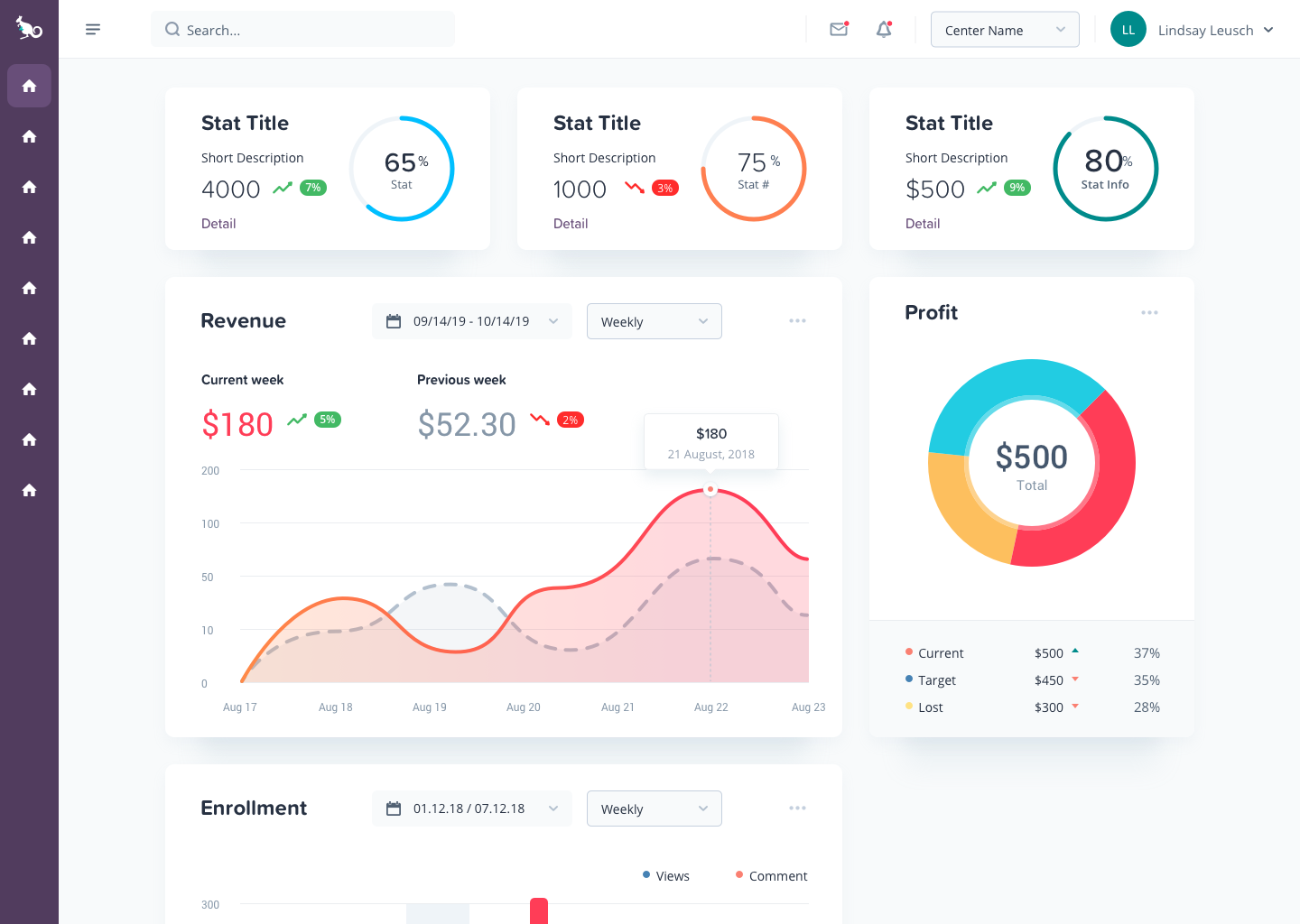 Manage your service with ease in one place
Get alerted when important events happen in your service.
Get the data you want how you want by filtering through time and types.
Quickly access your profile and settings.
CCS Free Guide
Best-In-Class Customer Service to Help You Succeed.
When you get started with Kangarootime, you're joining a community that wants your centre to succeed. With our wide range of support options and live representatives, we're here to help answer your questions, monitor your feedback, and quickly resolve support tickets.
Live Representatives
When you contact Kangarootime, you'll talk to a live representative on our customer support team like Malarie, Vicki, or Talei!
Convenient Support Hours
We're here when you need us! Our support team is available via phone, email or chat at convenient times.
Guided Onboarding and Training
Our team helps you set up your account and walks you through how to use each aspect of Kangarootime.
Resources to Improve Your Business
We want your childcare business to succeed as a whole! On top of offering top-of-the-line software, we consistently provide informative webinars, helpful articles on our blog, training videos, and more.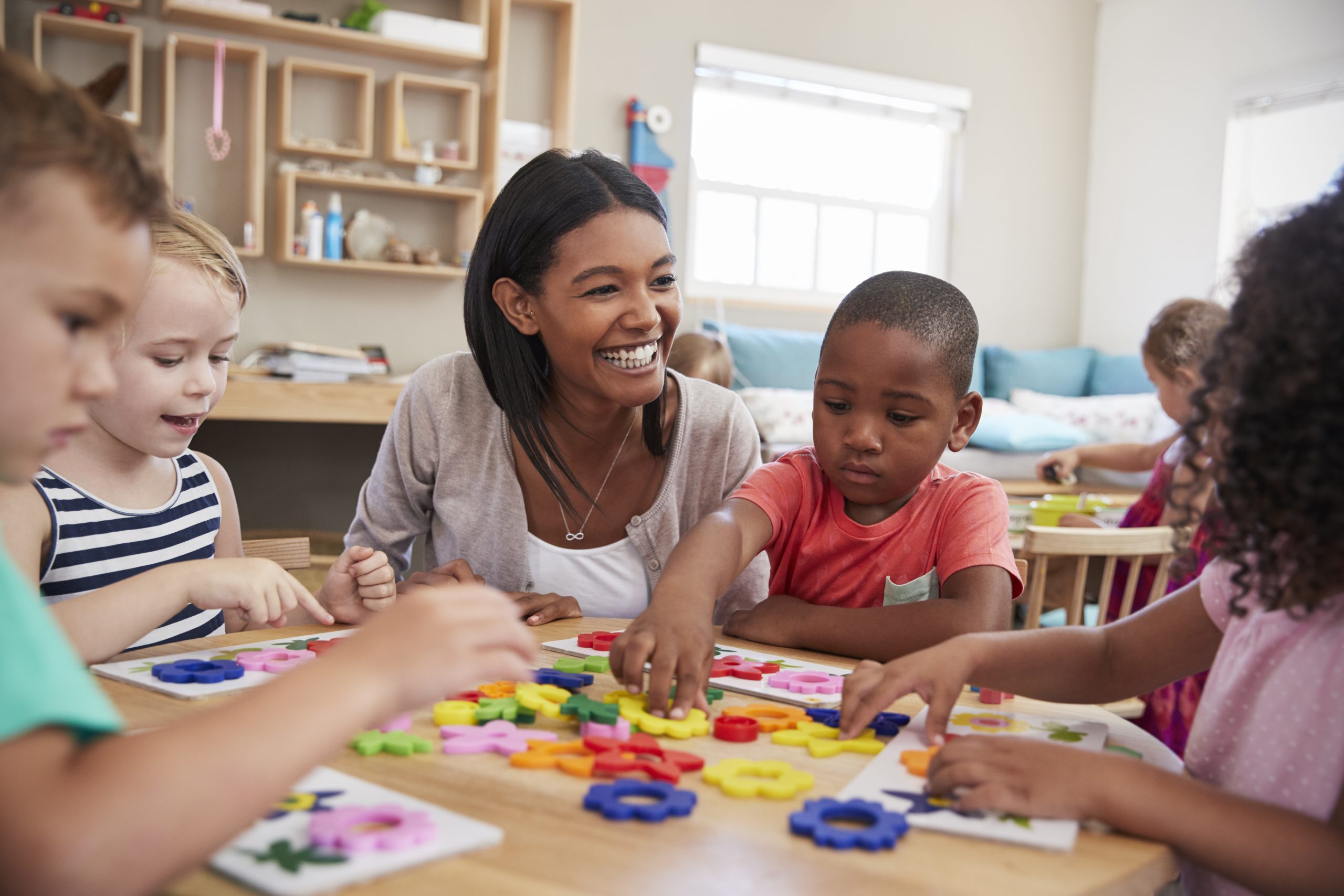 Hear what our customers have to say…
Owners, directors and educators love our management software for its ease of use and how simple it is to get started!
Kangarootime has allowed us to reduce the amount of paper we use in the center, which is a huge cost savings. In addition, our parent satisfaction has increased because Kangarootime is an All-in-One app that allows them to manage the entire preschool experience.

Karla F.

Vice President
Kangarootime has helped us streamline our finances in addition to being a great tool to communicate with families. I am a newer director and Kangarootime saved me a lot of time and allowed me to focus more on our staff and children, instead of spending all of my time worrying about collecting tuition and bookkeeping.

Mary E.

Director
Collecting payments from parents has become easier since everything is done through the app and they receive invoices daily. As a administrator of three sites I like being able to see what is happening at all three locations while not having to be on site.

Rebecca D.

Executive Director
Software gives our administrators constant visibility to room attendance and staffing. Parents love the smartphone app and the ability to communicate directly with teachers and administrators. Teachers love how the software helps them easily enter updates on the children without having to type out full sentences on the tablet.

David K.

Owner & President
Ready to take the next step?
Learn more about choosing the right CCS
Download the free guide below.
CCS Free Guide
Hours of employees' time saved
Stay on top of all the latest Kangarootime news.
Don't worry, we aren't fans of spam, so we won't flood your inbox!