Transform Your Business
Childcare management software can completely transform your early learning or OSHC service while saving you and your staff time and money. Our robust system offers a wide range of features to help you optimise your day-to-day operations. From automated billing and invoicing, to staff management, and parent engagement, Kangarootime's childcare management software can do it all. 
As a service provider, you're met with the task of managing records, keeping track of invoices, communicating with parents, and making sure your children are in the best hands. Wouldn't it be easier if there was a program to do the work for you? Our mission is to automate your processes and save your service time so you can put your focus where it matters most—the children.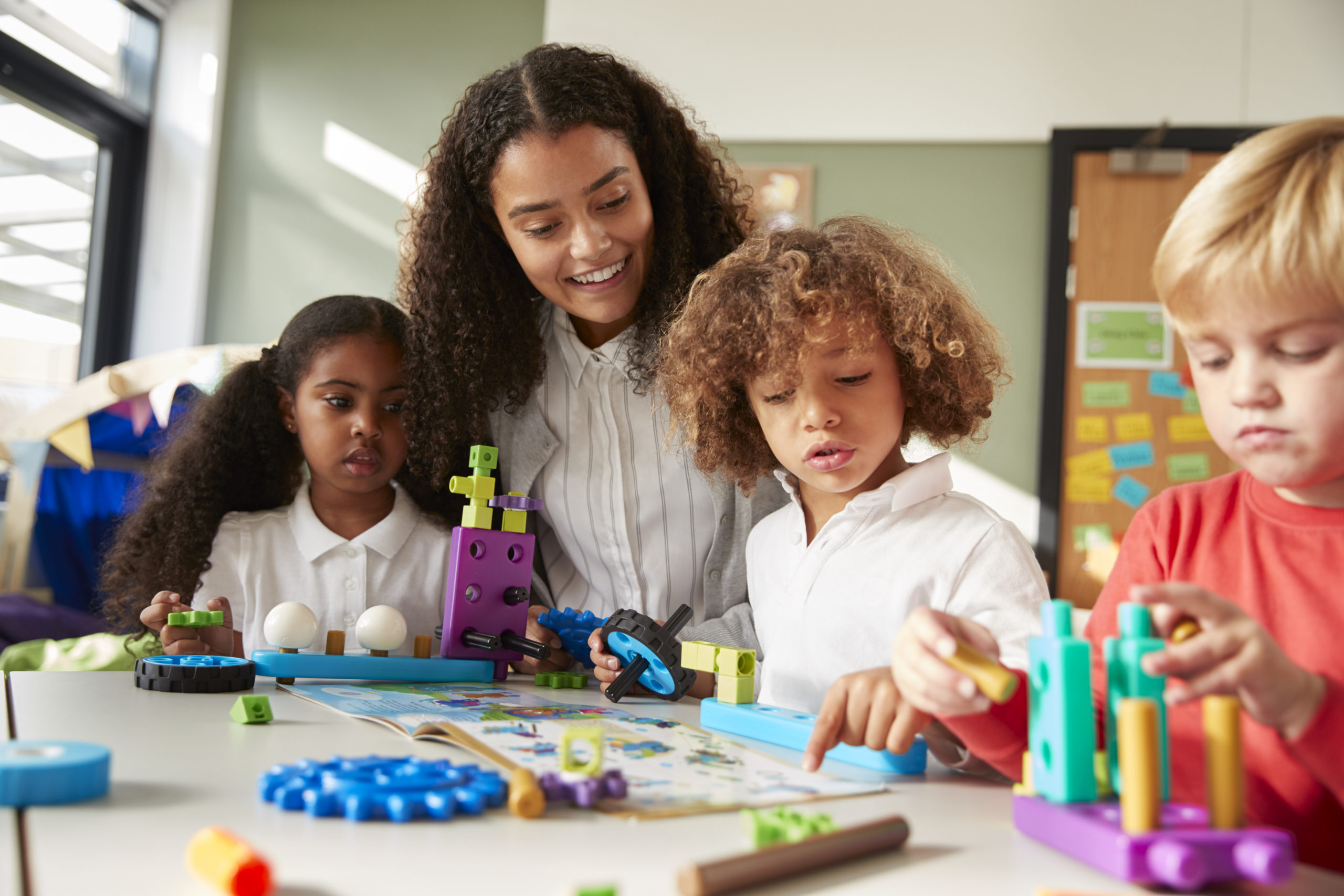 Gone are the days of manually processing invoices. Kangarootime automates and streamlines your processes, saving you time and money.
Our Parent App gives you the opportunity to connect with parents at the push of a button. They can follow along with their little one's day and pay their bills right from their smartphone! You can also send messages and inform them of important events happening at your service.
Managing and scheduling staff members has never been easier! See a clear overview of where each staff member and child is at all times right within our software.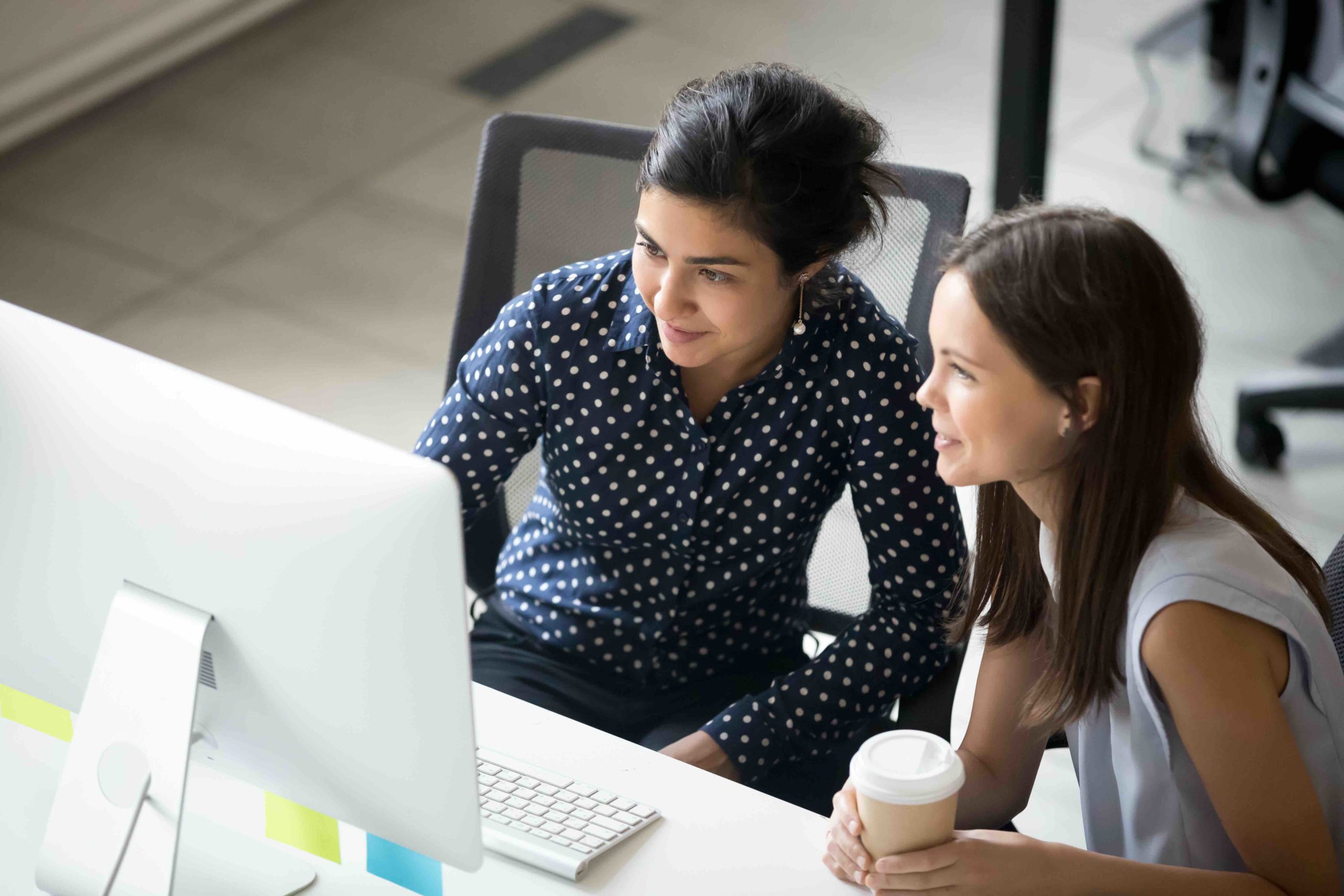 Billing 
Kangarootime offers a fully-automated billing platform. Send automatic invoices and collect payments electronically. Parents can even pay straight from their parent-app, resulting in more on-time payments. No more spending hours every week organising, sending, and managing invoices followed by chasing down payments. 
Reporting
Kangarootime automatically generates various reports for your service. From enrolment to immunisations to financials, all of your important documents can be stored right within our software. Use these reports to make informed decisions for your service.
Parent Engagement
Kangarootime's parent app includes messaging, calendar, daily notes, and gallery features. Easily communicate with parents throughout the day on what their child is doing, upcoming events at your service, and any important reminders. 
Staff Management
Coordinating schedules, breaks, and payroll can be a challenging task. Kangarootime makes it easy to schedule staff, see where they are in your service, and export their time logs directly to your payroll provider.