Video Streaming
Automated!
PB&J TV and Kangarootime now seamlessly integrate to help
maximize efficiency and simplify the video streaming
experience at your center(s)!
GET STARTED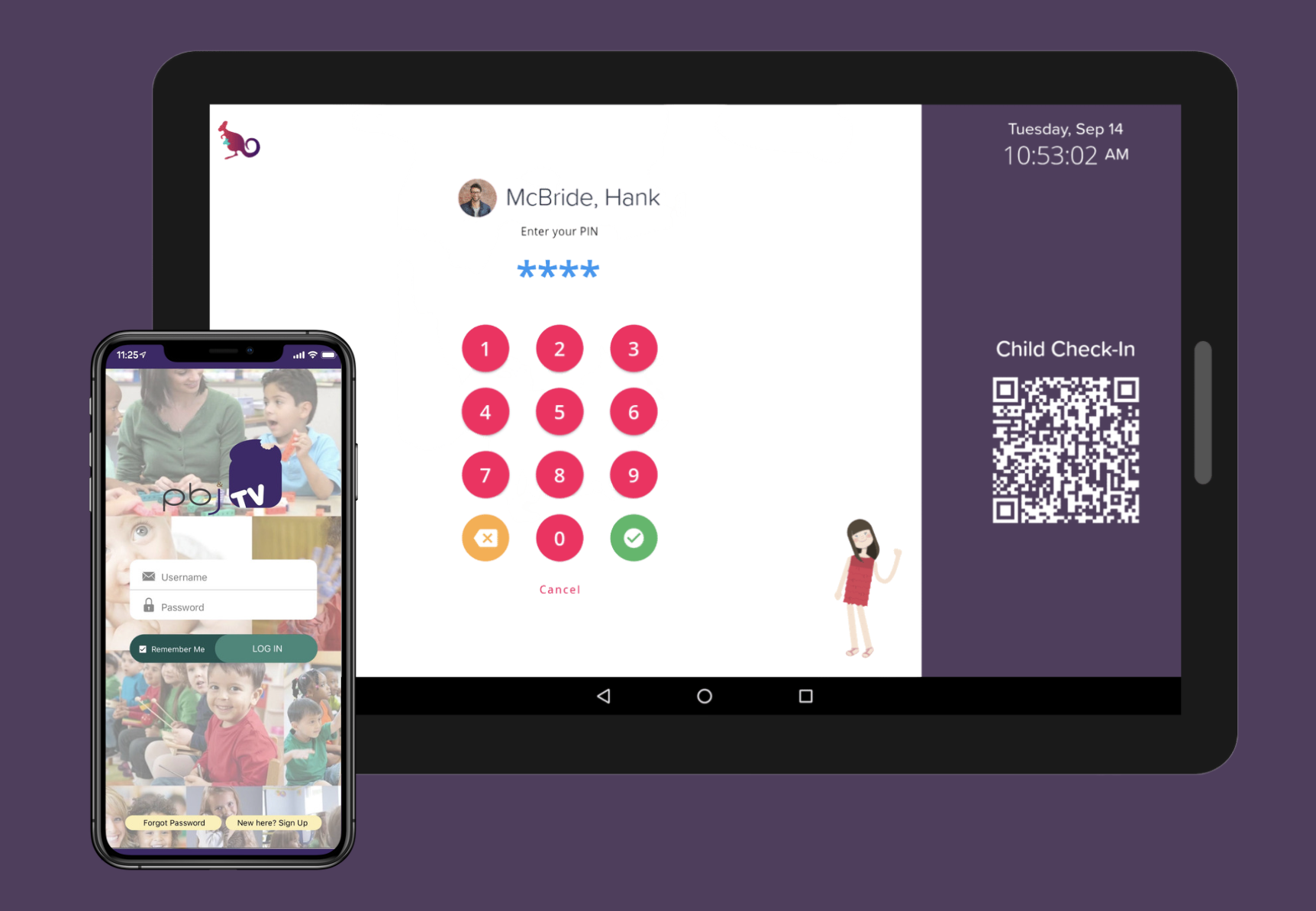 Coming this School Year!
Childcare Management Software that Integrates with a Video Streaming Service.
Increase safety and security at your childcare centers using Kangarootime and PB&J TV. PB&J offers the #1 camera system and streaming app for childcare centers, daycares, and preschools. Combined with Kangarootime's all-in-one software program, you can ensure camera access is available only for parents who have checked their children in. Take advantage of our current promotion and increase visibility for parents and staff with this new integration.
Parents only have access to video streaming once they check their child in.
Automated invites are sent from PB&J TV to your enrolled families in Kangarootime.
With parent information stored in Kangarootime, video streaming account creation is fast and easy!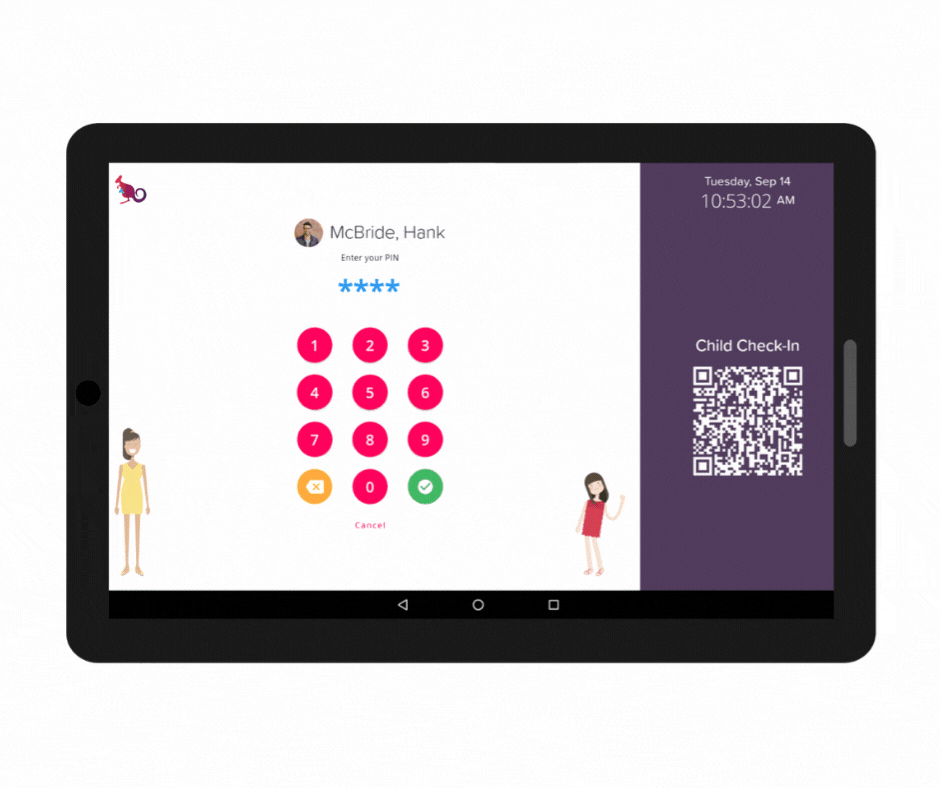 Parents and guardians can view video streams only in the classes their child is assigned to.
Active Class Assignments
*Coming soon*
As children move around your center, streaming access will follow!
Get 3 Months Free on PB&J TV!
*Offer valid for current Kangarootime users and new users within 6 months of signing up.*
CHAT WITH PB&J
Looking for a Childcare Management System that integrates with a Camera System?
Schedule a demo today to get started.
Save big and start automating video streaming at your centers.
SCHEDULE A DEMO