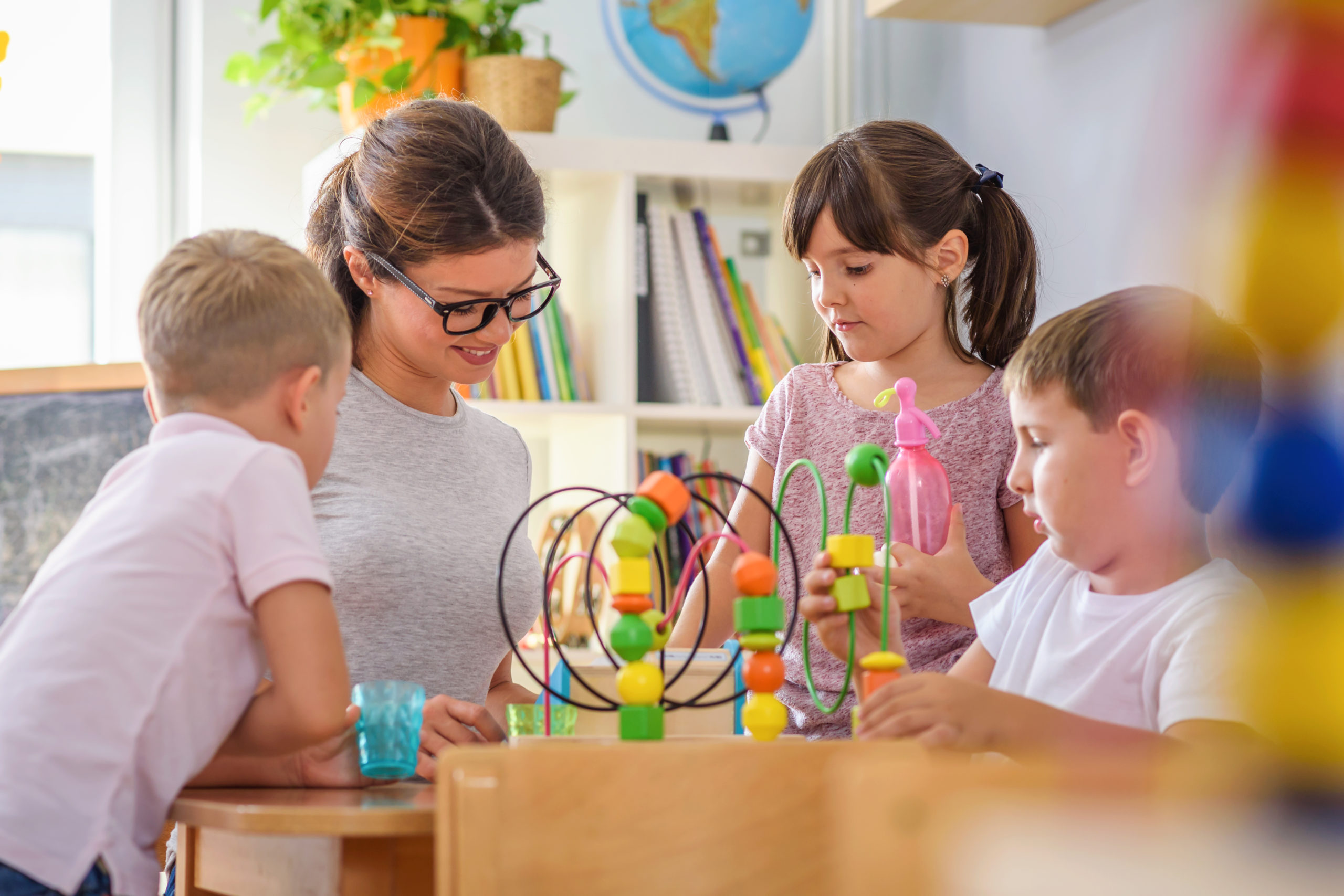 Focus on the Children
As an early education teacher, you have the responsibility of making sure the children are in the best hands possible. Along with ensuring they are meeting important developmental milestones and encouraging their growth, you are also tasked with regulation compliance regulations and making sure parents are satisfied. With childcare management software, you can save time on managing your classroom so you can put your focus back on the children. 
Our system allows you to communicate with parents, send digital daily notes and photos, conduct health checks, check children in and out, and much more. All of these features can save you countless hours each week and help take the stress out of your day. Continue reading to learn more about the benefits a childcare management system can bring you at your childcare center. 
Easily Manage Your Classroom
Our rooming module gives you a visual overview of your classroom and all the children in it. It allows you to see any important information relating to the child including any allergies, their age, their schedule, etc. You can even take group attendance and keep an eye on room ratios which makes it easier to keep up with regulations.
Save Time on Daily Notes
Our software makes it easy to record daily notes right from your tablet. Track each child's naps, food intake, diaper changes, and more quickly and easily right within our rooming feature. This eliminates the need for paper notes and makes daily notes simple. 
Connect with Parents
When daily notes are recorded, they're sent to the Parent App on each parent's smartphone. There, they can see the recorded notes including their child's daily activities and photos. Our messaging feature also allows you to quickly connect with them when necessary. Parents love being connected throughout the day and teachers love being able to share moments without adding stress to their daily schedule.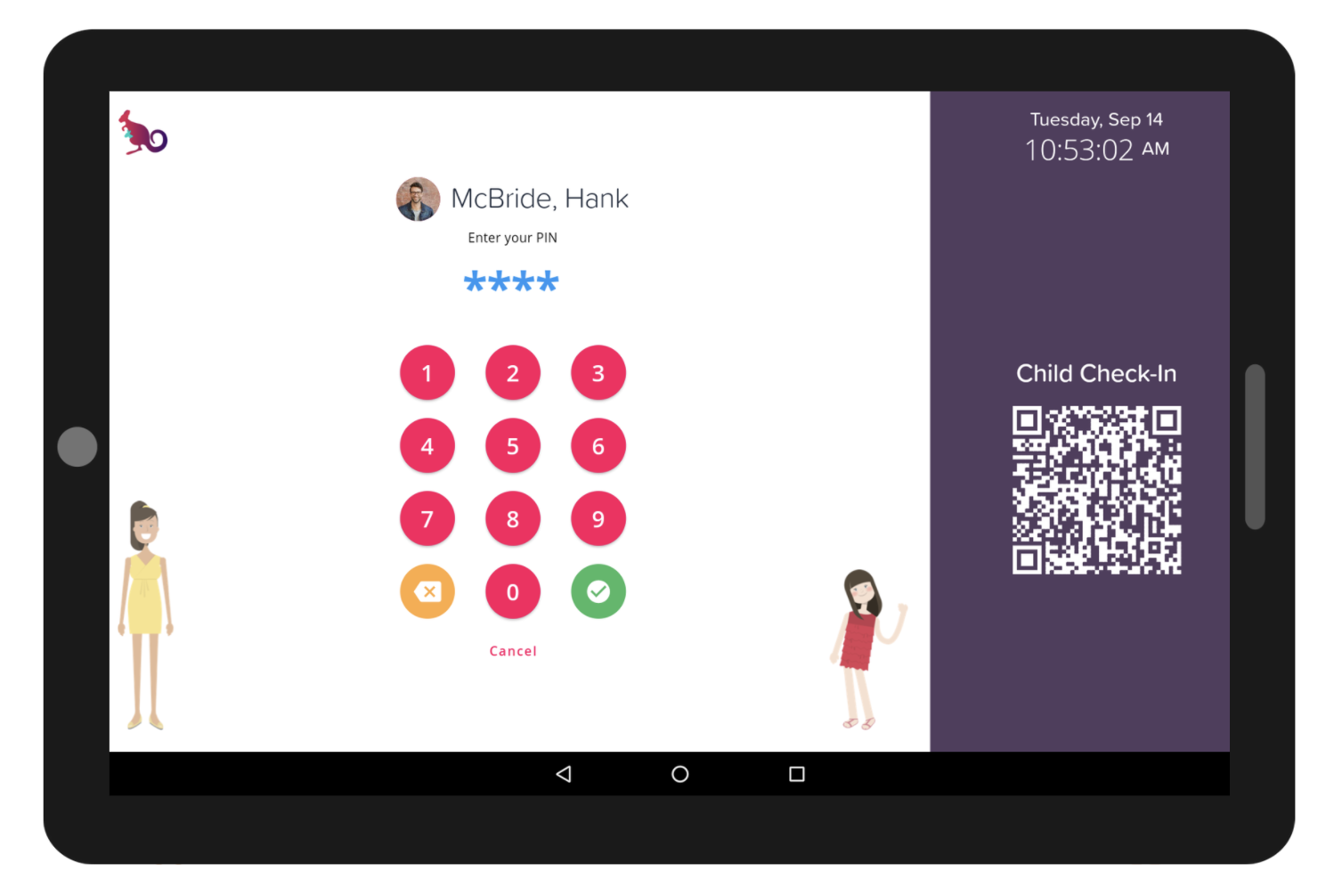 Contactless Check-in
The check-in process has never been faster, easier, or safer. Our Parent App allows parents to request a check in or check out right from their smartphone. Using name-to-face recognition, teachers can approve the request and ensure the child is safe. Along with our partnership with Kisi, our software can keep your center safe and organized while mitigating the spread of germs. 
Health Check
With new regulations, centers are required to check the health of each child before taking them into their care. Our new health check feature makes it easy for teachers to record temperatures, moods, and symptoms during the check in process. This information is stored digitally within our software for reference.
Parent Engagement
Connect with parents through their Parent App. The app includes messaging, calendar, daily notes, and photo gallery features. Using our software, you can communicate with parents throughout the day on what their child is doing, share photos and remind them of any upcoming events at your center.
Online Scheduling
Kangarootime makes it possible to see your work schedule right within our software. You can even clock in and out for breaks and request time off. This makes it easy to keep track of your schedule and your hours.