Let's get you signed up for a demo
built together to play together
---
---
---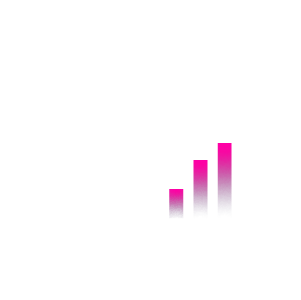 Better understand your school's performance.
Take away the stress of managing your center with accurate, automated billing, robust analytics & reporting, and a comprehensive enrollment module. Understand, improve, and grow your business using one system.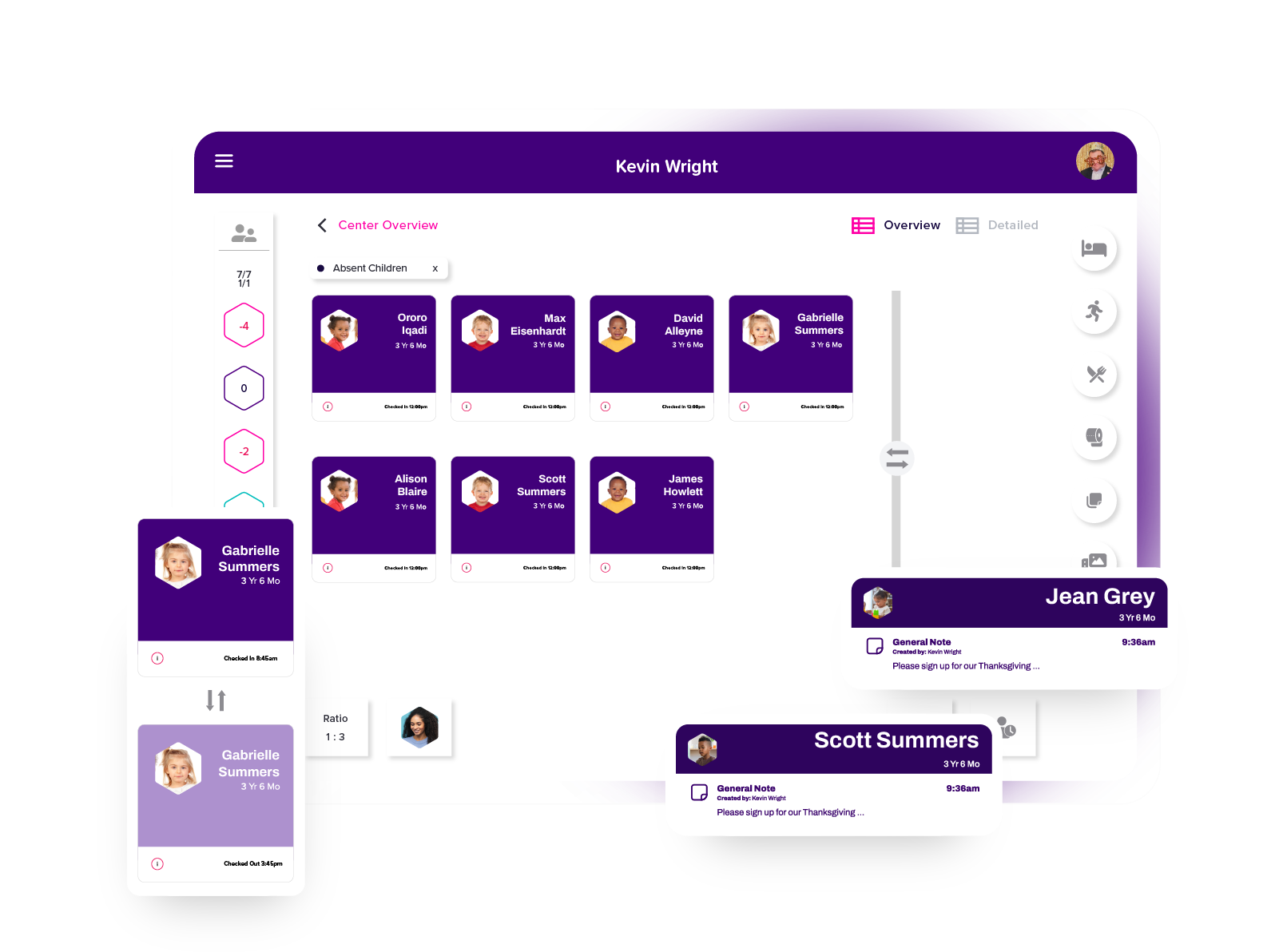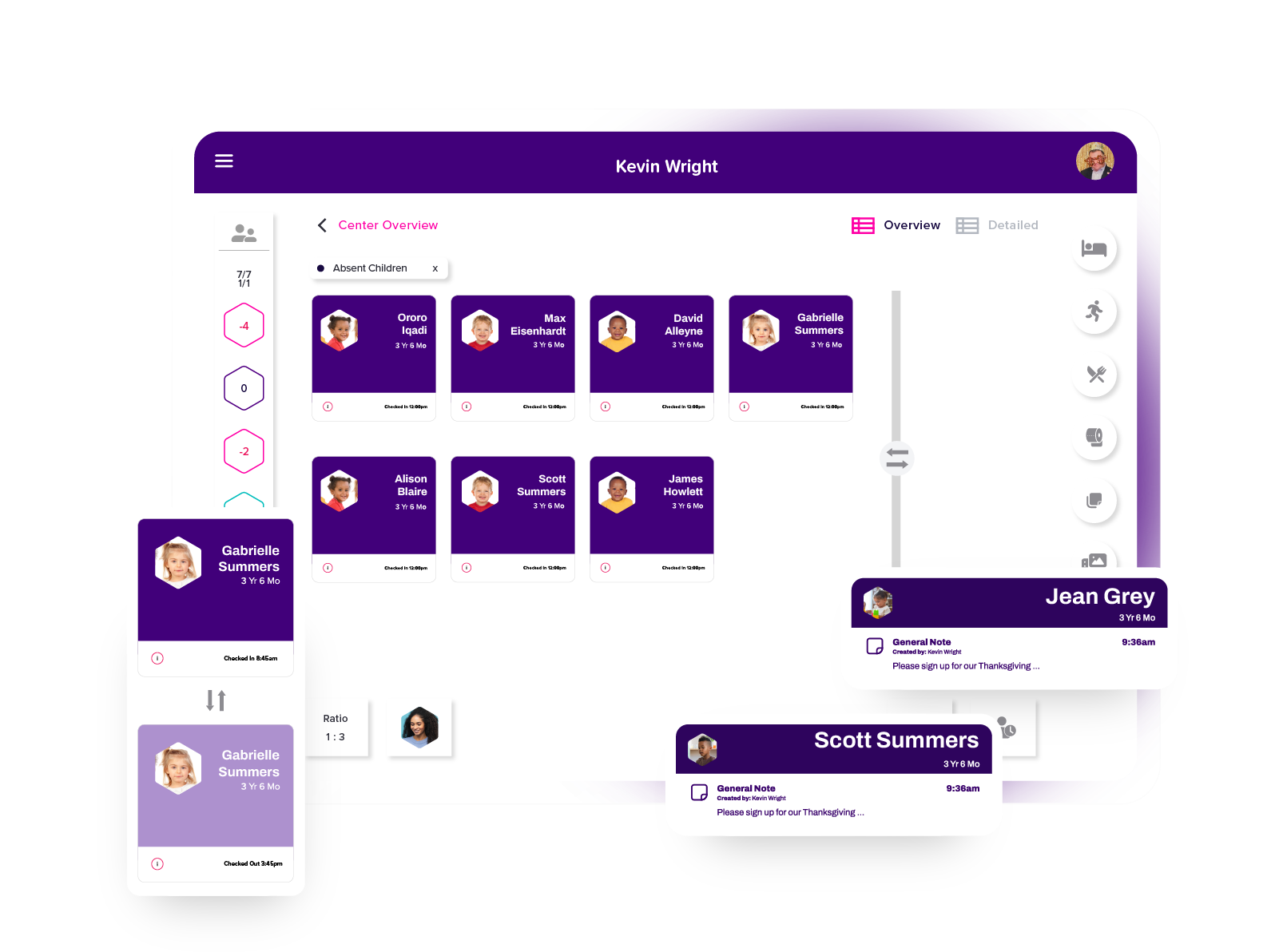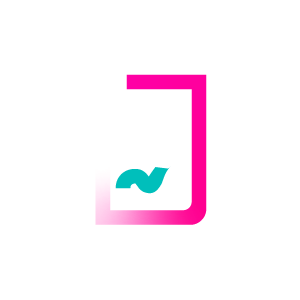 Improve your center's quality of care.
Teachers can save time and focus on caring for the children with Kangarootime's classroom management tools. Using their app, they can communicate with parents, share photos and videos, log daily notes, track attendance, and so much more.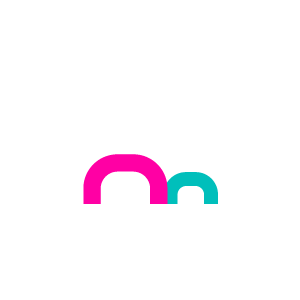 Include parents in the moments that matter.
Families never have to miss a milestone with their KT Connect app. They can see their children's activities, follow along with daily notes, view photos and videos, and even pay their bill.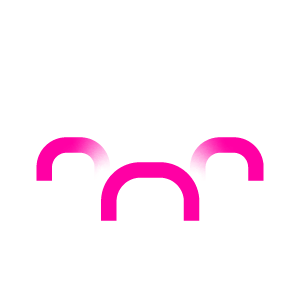 Enrich your employees' experiences.
Consolidate your employee management processes with Kangarootime. Efficiently schedule staff across multiple centers and give them the information they care about most in their Staff App.
I really love Kangarootime because they stay up on the latest technology and the latest of what our industry demands. They're always getting feedback from their customers and wanting to make a better experience for their clients.
Frances Powell
Tuckaway Child Development Centers