Kangarootime's Founder & CEO, Scott Wayman, has raised capital to continue to grow the company in headquarters, Buffalo, NY. Most recently, Kangarootime closed $26 million in a Series B capital fundraising round.
This capital will be used to bring on new team members, expand Kangarootime's office space, and improve the product. The company is currently at 60 employees, with goals to reach 100 in 2023.
Kangarootime's software has seen significant growth and has helped childcare center's across the world better manage their business. With a focus on customer service and feedback, Kangarootime's product has been redesigned to easily manage centers of all sizes. With a specific focus on enterprise centers, Kangarootime's software has been able to manage the complexities of multi-centers. This revolutionary capability will change the way these enterprise centers operate for the better.
As the product and team grow, so does the need for a new office space. Kangarootime recently signed a lease at 301 Ohio St. development on the Buffalo River, pending approval from Start-Up NY. The new 8,384 square-foot space provides room for the growing team to collaborate and improve. With features like 22 private offices, a large open floor plan for flexible workspaces, and three conference rooms, this is the perfect space for Kangarootime's next step.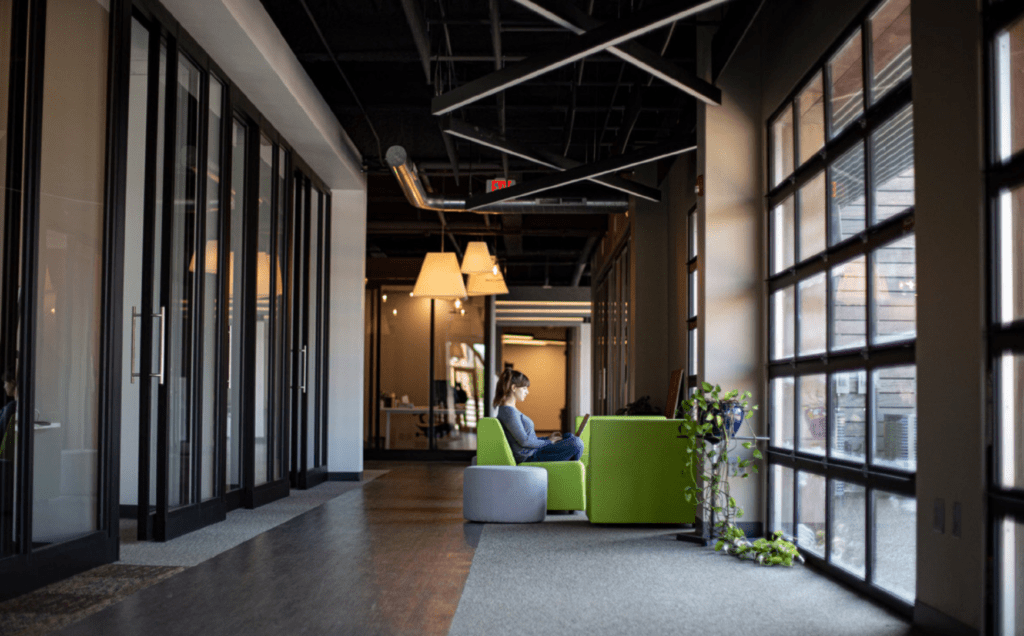 The Kangarootime team is excited and honored to be growing in Buffalo, NY. This fundraise is game-changing for the business and will allow for further expansion of Kangarootime's mission and vision.
Take a look at the official press release here.
---
Kangarootime is the leading all-in-one childcare management software for daycares and preschools. With billing and invoicing capabilities, parent communication and staff management tools, and classroom automation, Kangarootime helps childcare centers grow and scale. To learn more about optimizing your center with Kangarootime, visit kangarootime.com